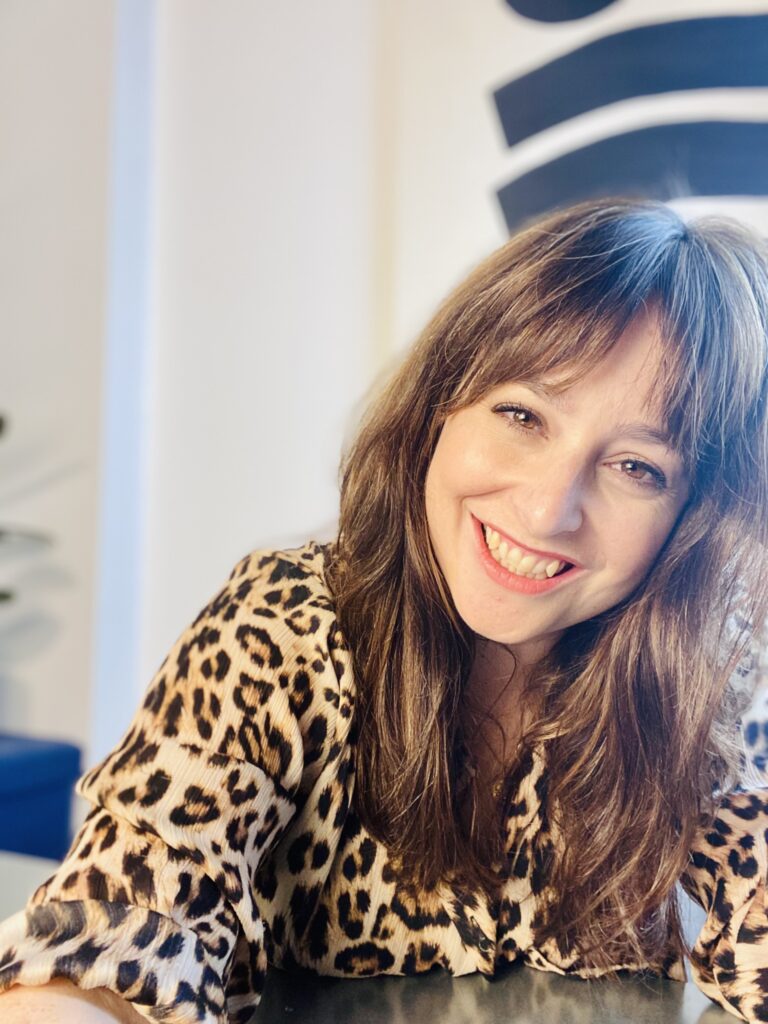 ---
I'm Hannah: London-based mum + holistic infant sleep consultant.
I can't remember a time when I didn't love sleep. And then I had a baby…
I had a really hard time adjusting to motherhood and dealing with sleep deprivation. Night-time parenting just seemed to get harder and harder. But I didn't want to go down the sleep training route.
So I ended up becoming obsessed with the science (and art) of supporting baby sleep. I started training, initially thinking this would help me figure out my own child's nighttimes. I then started helping friends with their families' nocturnal challenges and nap battles.
Before long, I knew I'd have to make this my career.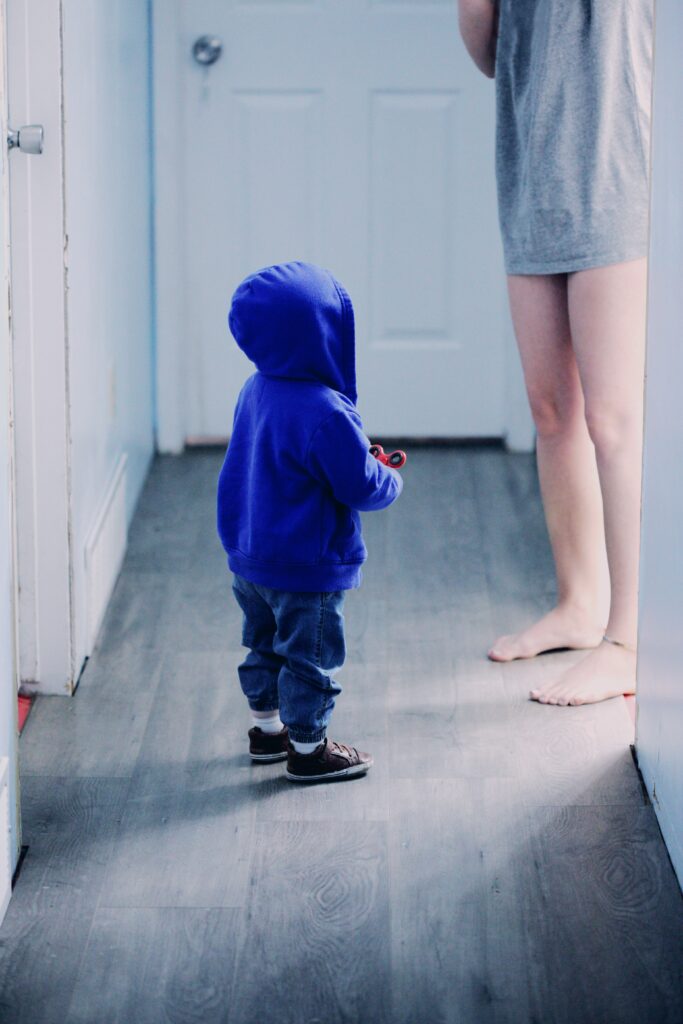 I trained in holistic gentle sleep support with Lyndsey Hookway and the team at Baby Em (OCN Level 4) and have since gone on to study at the OCN 6 level as well as complete the ABM's Breastfeeding Foundation Course.
I am particularly passionate about working with babies who have reflux and allergies, as well as highly sensitive, orchid babies. I've gone on to complete IBCLC Shel Banks' OCN 3 course in Reflux, Colic, Allergies and Intolerances as well as Sarah Oakley's Tongue Tie course (both with Baby Em).
I am passionate about using a holistic approach to sleep and wellbeing.
Every baby is unique and we all have our own special relationship with sleep.
There is so much to consider. With every family I work with I look at pregnancy, birth history, feeding, health, diet, lifestyle, temperament, developmental phases, emotional needs, rituals around sleep and a baby's natural daily rhythms.
By looking at the whole 24 hours of a child's life we can optimise sleep, empower parents with knowledge and support the whole family to get more rest.